There are a variety of reasons for choosing a water birth. Below, we will explore both the advantages and the potential disadvantages of a water birth.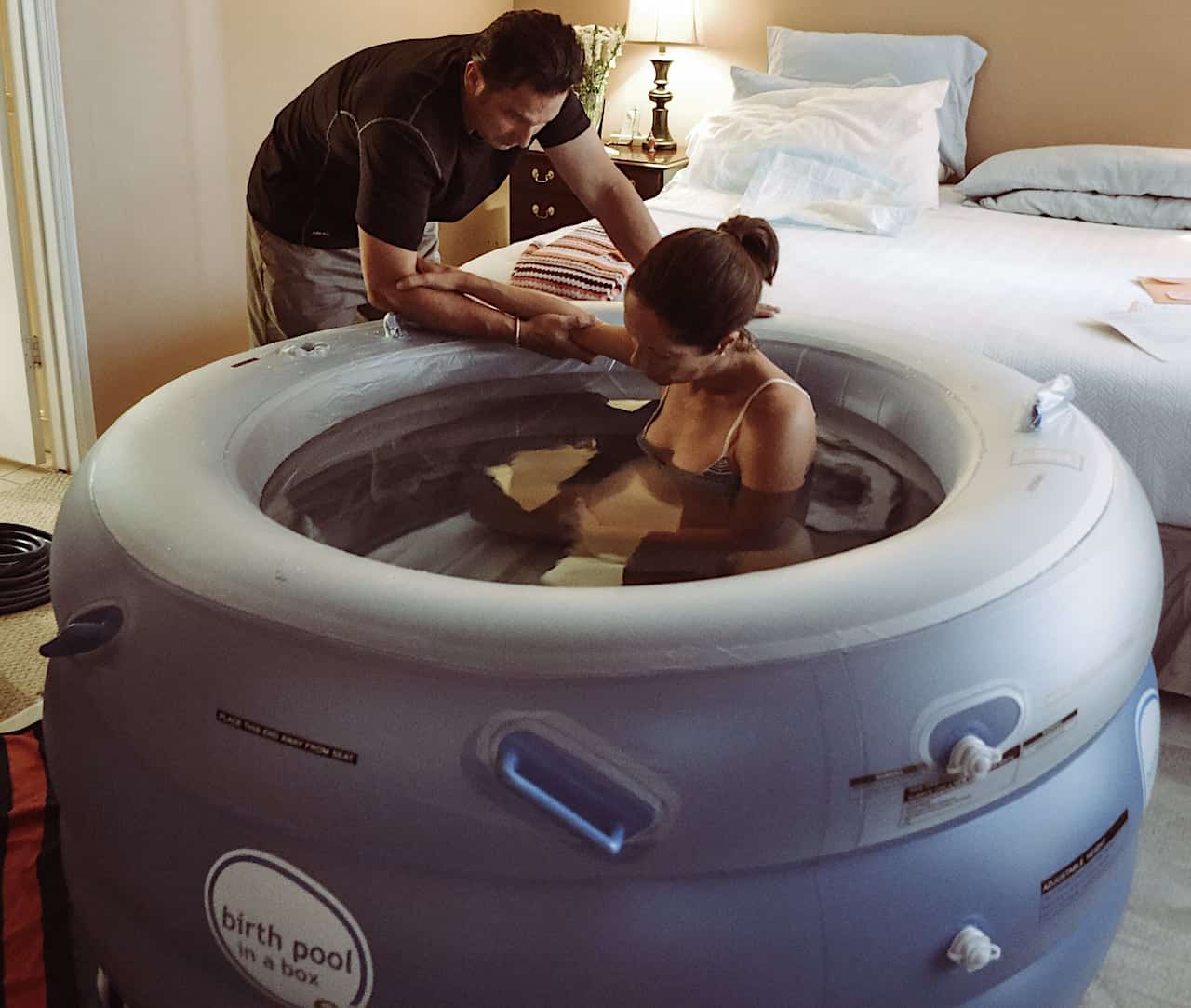 Why birth in a birth pool?
Water births are becoming increasingly more popular and widely accepted. In many hospitals and midwifery clinics water birth is now a standard option. The warm water has an analgesic effect on the labouring mother and allows for a more relaxed and soothing birth experience that decreases pain levels.
More reasons to have a water birth
Advantages of a water birth
It is relaxing and less painful. It gives birthing mothers the feeling of being weightless. These are just some of the reasons why mothers choose to birth in water.
Explore all advantages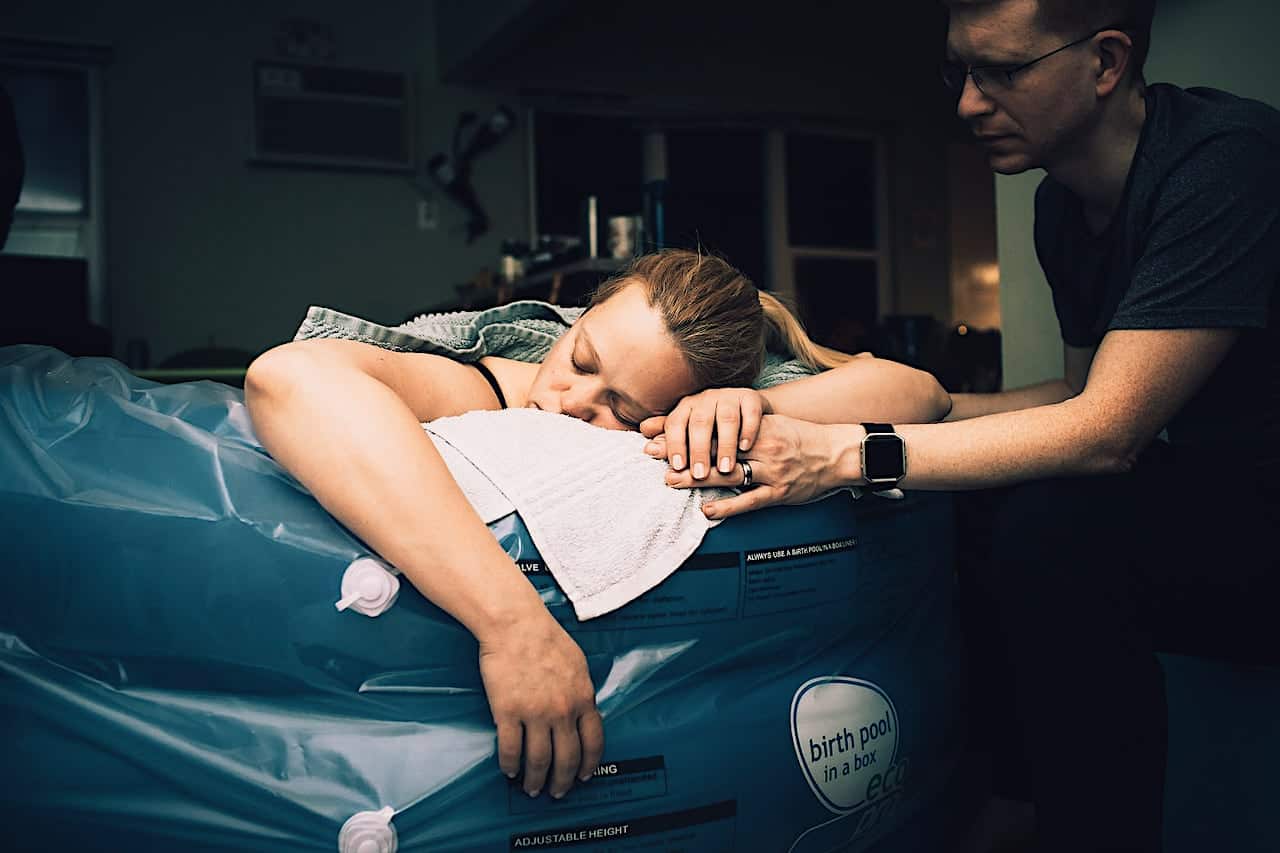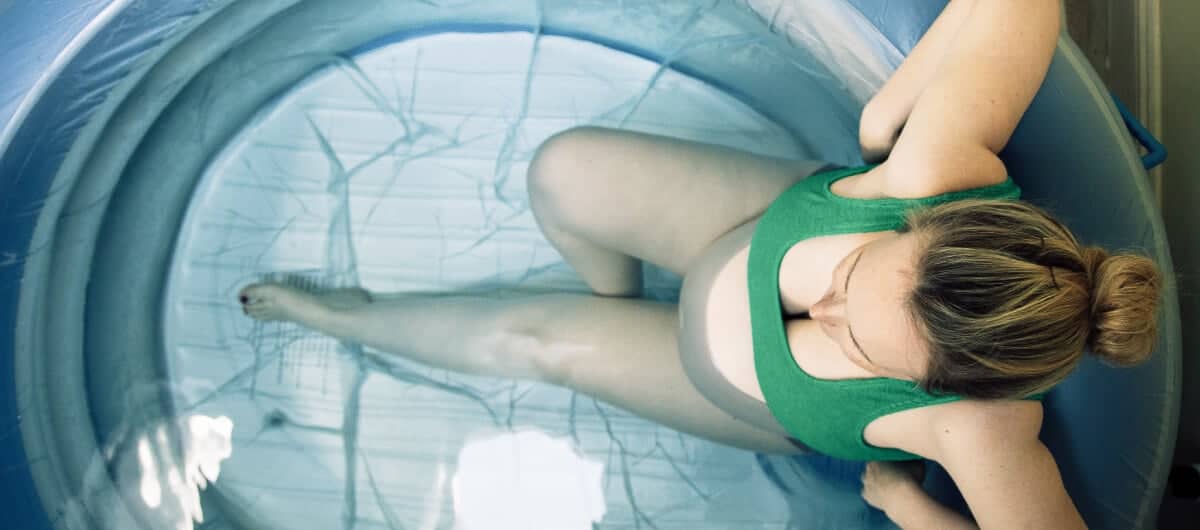 Disadvantages of water birth
Besides the many advantages of water birth, there are also potential downsides. For example, a water birth requires extra preparation. Also, if circumstances prevent a mother from giving birth in water when she had planned on doing so, this can be disappointing.
Potential downsides